About
SpaceArchive
A brokerage firm for the discerning buyer, where transparency meets ease of business.
If you are looking for your dream home, holiday home or an investment opportunity in Goa or the Himalayas, you are at the right place.
At Space Archive, you can expect personalised service, attention to detail and complete transparency every step of the way. The properties we curate are situated in some of the most appealing locations. Our selection will enamour and excite you.
Our DNA
Communication - Prioritising to understand our client and their requirement
Commitment - To tick every box on your checklist
Transparency - Earnestly present a clear picture of every detail
Success - Getting results that you envisioned
Being a family run brokerage firm, we value our relationship with clients and we make certain to maintain the highest standards of integrity at all times.

Team
Mina Kapur
From Himachal Pradesh, born and raised in Chennai then settling in Delhi, Mina eventually decided to move out of the city. Having single handedly overseen the construction of her own farmhouse on 10 acres of land in Himachal and investing in a second home in Goa, she has the best of both worlds. With an experienced understanding of build quality. Mrs. Kapur is meticulous in discovering every detail of the home and how it is pieced together. Her motto is " never judge a home by its cover, it's what it's made of that matters "

Joshayet Kapur
Visiting Goa since 2005, Joshayet is a seasoned traveler and has spent considerable time traversing all regions of India leading to an intimate understanding of diverse landscapes and architecture. Settling in Goa in 2016, working with a highly reputed luxury homes developer allowed him to explore and study the luxury homes market. His vocation for real estate eventually led to the founding of Space Archive. In the competitive unorganised industry of real estate, Josh brings a fresh and dedicated approach to the business. Joshayet's goal is simple, to open the door to what you're looking for and guide you in.
Commercials
Brokerage Fee of 2% of investment value is applicable.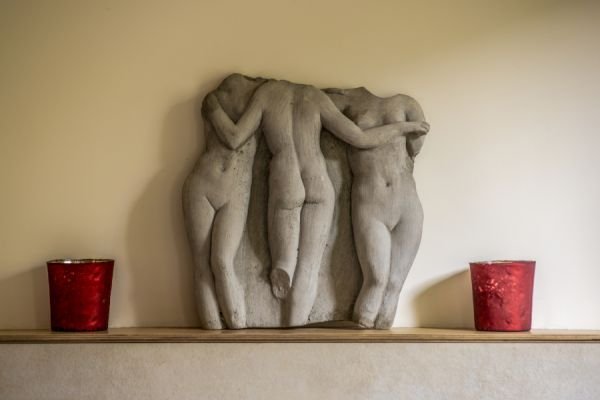 Connect